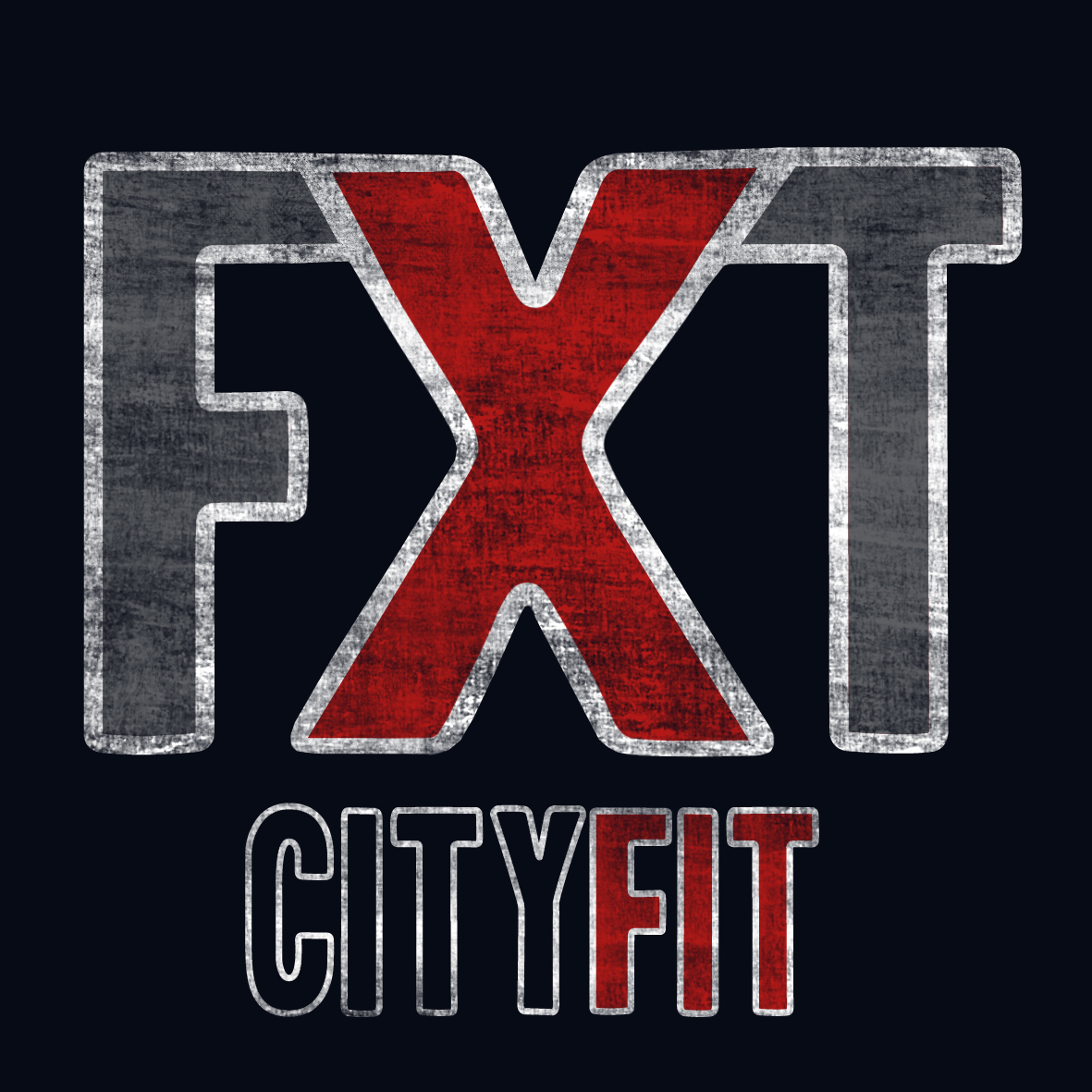 Our FXT Platinum program
is Cityfit's functional
training program.
Functional training focuses
on your movement
proficiency to increase
strength, endurance
and mobility.
The program is fun,
educational, results-focussed, intensive and done
indoors in our private,
fully air-conditioned
FUNCTIONAL ZONE studios.



FXT Platinum memberships are available at four levels. Click the links below for details.

FXT
PROGRAM

This program provides you with one Personal Training session per month, helping you achieve your fitness goals with one-on-one training and consultation.

If you feel confident with your training but looking for more guidance, this is the program for you!




FXT TEAM

This is team-based personal training with up to 10 participants.

FXT Team is focused on building strength, fitness and stamina. You will be part of a community that will help motivate you to be your best.

Come join in and make friends!


FXT SMALL
GROUP

In groups of up to 4 participants, our FXT Small Group coaches guide you to build your strength and fitness.

Our sessions are adapted to suit any of your training needs. We also document and assess your progress, making Small Group great for personalised attention in a group setting.




FXT ONE

One personal training session per week.

Whether you're starting your fitness journey or looking to take it to the next level, our trainers are there to motivate and connect with you.

Our goal is getting you to achieve yours!